Sports
Create memorable action shots and highlights from the sports you're most interested in.
$350.00
Receive an epic video to show your friends and family your skills in the sports you love. This package includes a 4K, 2 - 5 minute edit of a combination of creative ground, aerial and water shots if applicable.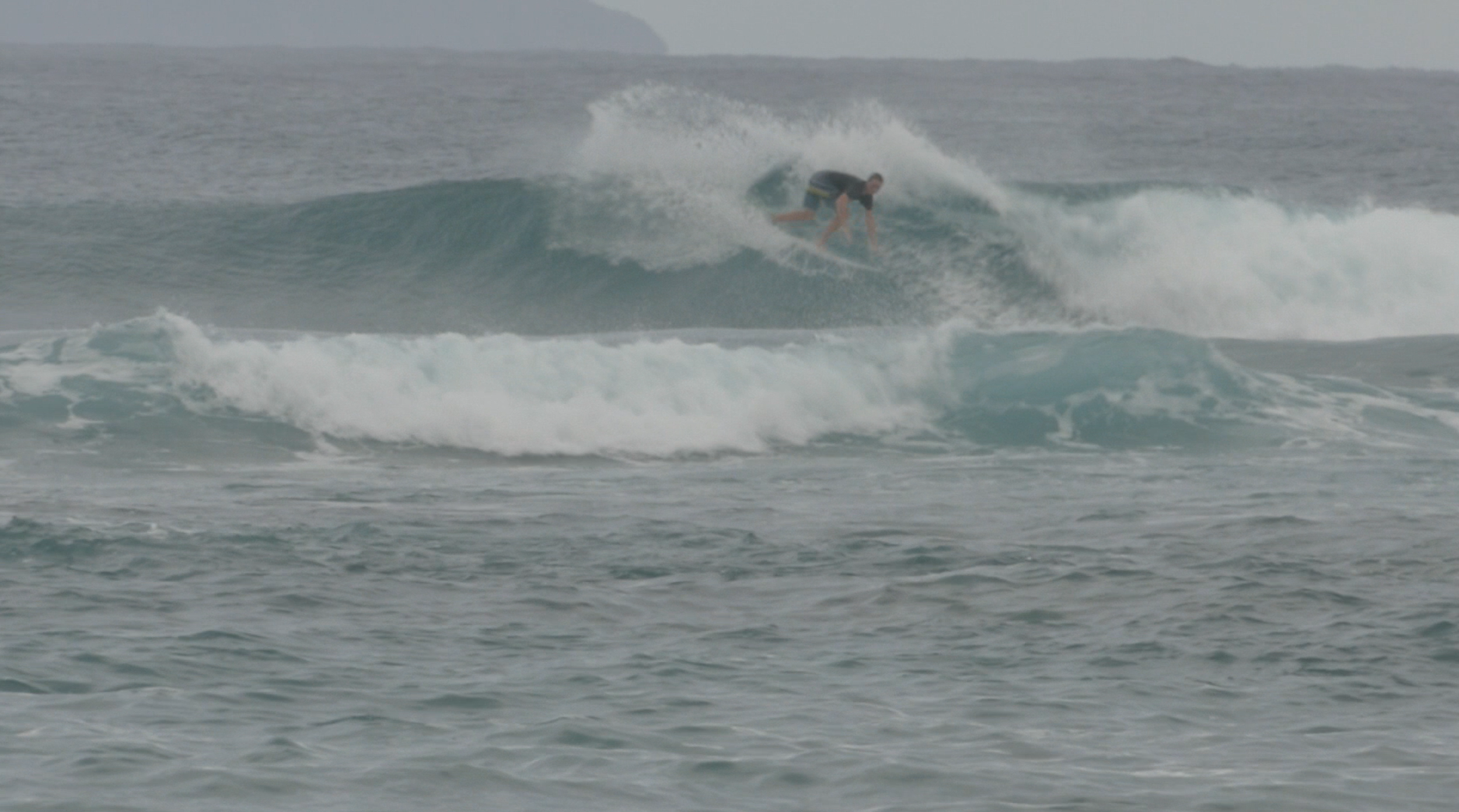 $250.00
Receive 20 epic action shots. This package includes shots from both the ground and the air.